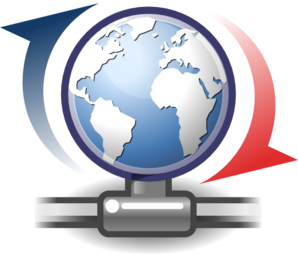 You know that using a public proxy server may cause danger to your PC since they can use third party application (like applet) and you get hacked easily with this free proxy service. Now you can put your hands in the internet and make your Own proxy server and make it public.
This tutorial is one of our
Exclusive
tutorials that will show
How to Create a Proxy
server
Tunneling
like a Professional with ease...
-->
-->
-->
-->